How to play the game "Big Hero 6 Cupcake Baking Game"?
This Big Hero 6 game shows off Hiro's secret passion - baking! Who knew this robotics expert was such a whizz in the kitchen? In this cooking game, Hiro is baking a fresh batch of Baymax cupcakes. Can you help him bake these delicious treats? We can't wait to taste them! We're sure we'll be satisfied with our cupcakes...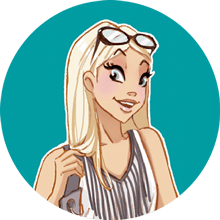 If you enjoyed Big Hero 6 Cupcake Baking, you'll love these big hero 6 games just like me!