How to play the game "Choco Dash Game"?
Once there was a lonely chocolate sitting on a square. But then, a magical fairy (you!) made it explode into a thousand million drops of chocolate goodness, which landed on other lonely chocolates, and soon the whole world was full of delicious melted chocolate and they were all together again...Legend has it that they eventually built one massive chocolate bar and conquered candyland. But for now, can you help them explode strategically?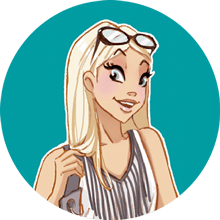 If you enjoyed Choco Dash, you'll love these puzzle games just like me!