How to play the game "Surgery Puzzle Game"?
Dr Carl is a surgeon and today he has a lot of operations to perform! He's so busy he's asked you, a junior doctor, to come and help in the operating theatres. Grab your scrubs, put on a surgical mask and sterilize the instruments you must pass to the surgeon. Wait for the anaesthesia to take effect before you start, and don't get queasy at the sight of blood! Don#t worry, the doctors and nurses are on hand to make sure cosmetic surgery, dental extractions and implants always go smoothly! Just don't mix up the scissors with the gauze...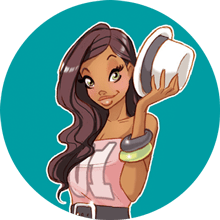 You're clearly loving Surgery Puzzle - you should check out my pick of the best surgery games!