How to play the game "Seashell 2 Game"?
Do you remember this little mermaid? Her name is Irene and she collects pearls. Irene asked us a little while ago to collect pearls, but in her newest puzzle game she has a different challenge! Irene wants you to separate the golden pearls she's found in as few moves as possible... Are you ready to face this mermaid's challenges?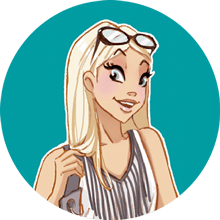 If you enjoyed Seashell 2 , you'll love these learning games just like me!