How to play the game "The Princess and the Pea Game"?
You know the story of the Princess and the Pea, right? Well in this game, you can hang out with Hans Christien Anderson's heroine and help her meet her handsome prince!
She's gone to visit her boyfriend, the prince, but she's trapped outside the castle and it's getting dark!
This princess needs your help getting into the castle, so if you can get her inside she'll get to meet the queen! Then there'll be a test to see if she's enough of a princess to marry the prince. It involves a pea and lots of mattresses... Can you guess?
Can you help this princess marry Prince Charming?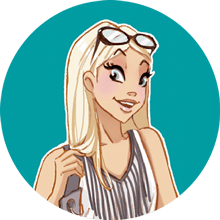 If you enjoyed The Princess and the Pea Game, you'll love these hidden object games just like me!