How to play the game "Dragon's Trail Game"?
Some naughty people have stolen the eggs of an innocent dragon! We've managed to track down the eggs and grab them from right under the thief's nose, but now our task is much trickier - return them to the dragon's lair! The mountains where she lives and perilous and rocky and weeds have overgrown all the paths. Can you slide the pieces of land to clear a path to the dragon? These baby dragons need to be returned to their mother as quickly as possible!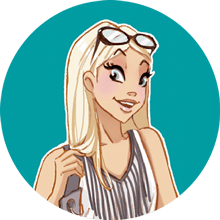 If you enjoyed Dragon's Trail, you'll love these dragon games just like me!