How to play the game "Violetta in the Ambulance Game"?
Everything was ready for the concert - except for one detail...Thomas and Diego had been so busy fighting for Violetta's love that they forgot to practise their choreography - the results were disastrous! The poor girl has no idea how these boys ended up slamming into her and then carrying her straight to an ambulance! Can you try and heal her nasty wounds on the way to the hospital?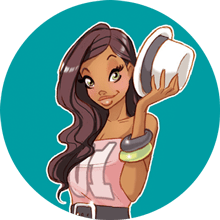 You're clearly loving Violetta in the Ambulance - you should check out my pick of the best celebrity games!