How to play the game "2 Ways Game"?
Do you think it's easy to drive a car down the road? If normal car games are a walk in the park for you, then how about a more interesting challenge? In this game, you have to take control of two vehicles as they travel down different roads. They both have to collect stars that appear and dodge the potholes that appear, so be careful! Click to make a care change lanes and prepare to use both hands...!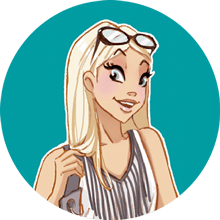 If you enjoyed 2 Ways, you'll love these racing games just like me!