How to play the game "Pizza Burger for Kids Game"?
What's the craziest meal you can think of? Bacon cupcakes? Chili donuts? A pizza burger? Oh, that last one is real! At least that's what Sara is telling us! She is going to teach it at her cooking class right now, we wouldn't miss this one for the world! Hmm, sometimes the more ridiculous a meal is, the more delicious it is! Follow the recipe to create this hilarious concoction, then don't forget to tell us what you thought!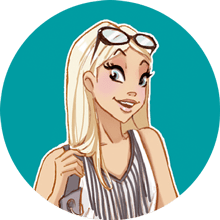 If you enjoyed Pizza Burger for Kids , you'll love these burger games just like me!