How to play the game "Angry Birds Cars Puzzle Game"?
If you loved the Angry Birds games, you'll love this girls' game! There's a huge traffic jam in this intersection in Japan and it needs an expert problem-solver to put things right! You've got to get things moving, officer, so direct the cars in the right directions and get these roads cleared!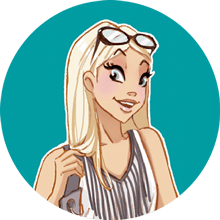 If you enjoyed Angry Birds Cars Puzzle, you'll love these puzzle games just like me!