How to play the game "Frozen 2 Winter Dress Up Game"?
Even though the weather outside is getting warmer, Queen Elsa just can't stop wearing winter clothes! Furs, boots and cozy jumpers... she loves it all! While her sister, Princess Anna, is putting on her summer dresses and braiding her hair, Elsa is busy looking for new capes and warm hats. She is the Snow Queen after all! Why not forget about summer for a moment and join in the winter fun?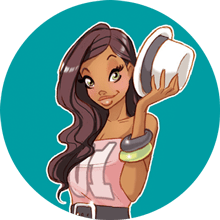 You're clearly loving Frozen 2 Winter Dress Up - you should check out my pick of the best dress up games!