How to play the game "Real Funnel Cake Game"?
Have you heard of funnel cake? It's also known as Ant HIll cake (doesn't sound very appetising...). Funnel cake is more like a pancake, but you drizzle the batter into hot oil to give the characteristic shape and color. But what are we telling you all this for? You'll learn all about funnel cake now that you have this cooking game to play!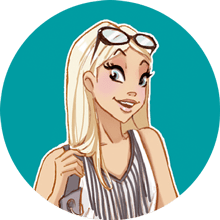 If you enjoyed Real Funnel Cake , you'll love these baking games just like me!