How to play the game "Dora and Diego Game"?
Dora the Explorer's cousin, Diego, has been having trouble with his eyes, but he is too scared to go to the eye doctor! What? Scared? Pah, going to the doctor's is nothing! Dora has offered to go with him so he won't be so frightened. What a brave girl she is! Would you like to go with them too?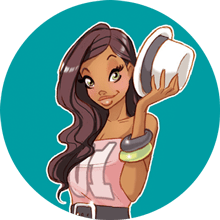 You're clearly loving Dora and Diego Game - you should check out my pick of the best doctor games!