How to play the game "Cooking Cake with Cherries Game"?
Who says you need a good excuse to eat cake? Whether it's your birthday, a friend's birthday, the summer or a weekend - you can always find a reason to bake and eat cake! Follow the recipe carefully in this cooking game, and your taste buds and tummy will be rewarded!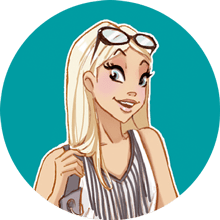 If you enjoyed Cooking Cake with Cherries, you'll love these cake games just like me!