How to play the game "Cake Game For Kids"?
Pastries, tarts and candy...Who doesn't love cakes? In this cake game, you'll be taken through a mouthwatering array of sweet, sugary cakes (try not to drool on yourself), cupcakes, gateaus and more! Have you got a sweet tooth? You'll love this cake game!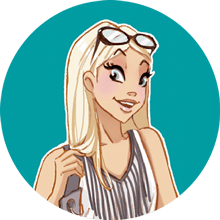 If you enjoyed Cake Game For Kids, you'll love these cake games just like me!