How to play the game "Whack A Mole Two Player Game"?
Those pesky mice have been bothering you for a long time, popping their whiskered heads out of every hole and gobbling up crumbs. Well, you've had enough. It's time to whack those mice on the head and teach them a lesson they won't forget! This is a two player game, so grab a mate (or play it alone) and boop those mice til they're gone for good!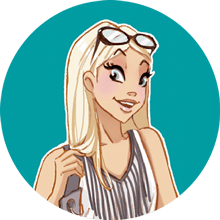 If you enjoyed Whack A Mole Two Player, you'll love these brain games just like me!