How to play the game "The Merry Town Item Hunt Game"?
In this town, all the citizens argue over who really knows the town inside out. They bicker over the best restaurants, they snipe over the fastest shortcuts; it's endless! So the mayor of the town decided to hold a contest to see who really knew the town best. Are you ready? Grab your map and look up the objects you need to find!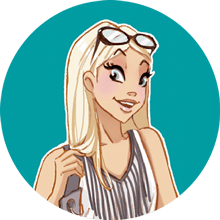 If you enjoyed The Merry Town Item Hunt, you'll love these city games just like me!