How to play the game "Symbolica Mobile Game"?
Centuries ago, a legendary pirate buried his treasure on a remote desert island. Adventurers, explorers and pirates alike embarked on quests to recover the loot, but your pirates have gotten the closest! You've found a dark cave and it must be the right place according to your maps and calculations. All that stands between you and the treasure in this mobile game is a few tricky puzzles...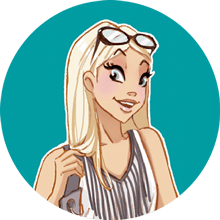 If you enjoyed Symbolica Mobile, you'll love these logic games just like me!