How to play the game "Aircraft Pilot Game"?
With all the planes arriving at an airport at any one time, it's a wonder they never crash into anything! It's not so simple in this game though... you'll need to be the air traffic controller and ensure every plane and helicopter lands on the right runway - and safely!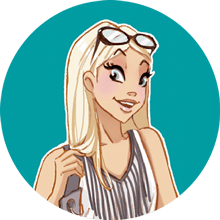 If you enjoyed Aircraft Pilot, you'll love these logic games just like me!