How to play the game "Music Game for iPad"?
What's a rockstar without an audience? It's not a riddle, it's the whole point of this game! This poor rock singer is wondering why no one has turned up to his concert, but someone's blocked the entrance to the venue! How many taps to get the dancing crowd to the musicians?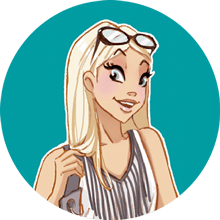 If you enjoyed Music Game for iPad, you'll love these puzzle games just like me!