How to play the game "Snap the Shape Japan Game"?
In this puzzle game you simply have to fill in the ghosted shape with all the different puzzle pieces provided - but it's trickier than it sounds! There might be many combinations to make a certain shape, or there might be just one and you'll have to find the way to make all the pieces slot together! Test your logic with 30 different challenges in this mobile game. Are you ready to put your grey matter to the test?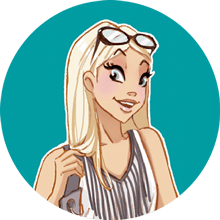 If you enjoyed Snap the Shape Japan, you'll love these logic games just like me!