How to play the game "Freaking Math Game"?
In this mobile game you're going to train your brain to solve mathematical equations in super-quick time! Addition or subtraction, your grey matter will power you through each level! The more tricky calculations you solve, the more points you'll get! How far can you go in this math quiz?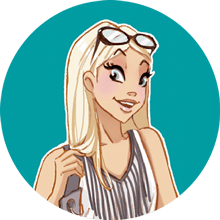 If you enjoyed Freaking Math, you'll love these math games just like me!