How to play the game "Cats Tetris Game"?
Tetris is a classic game for girls and boys alike! It's a tricky puzzle that involves placing pieces carefully to create a whole row which - BOOM! - disappears! In this game, the blocks are balls of yarn. Tap to turn the shapes, then carefully place them to remove as many rows as you can in as few moves as possible. And be quick - the clock's ticking!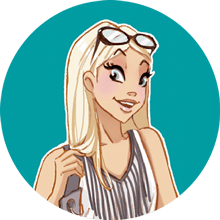 If you enjoyed Cats Tetris, you'll love these puzzle games just like me!