How to play the game "Save the Piglet Game"?
Babe is a very brave pig. But, he's also a reckless pig! Does he not realize that he can't just head out on his own into the country? Any farmer could kidnap him! So, it's out job to make sure he doesn't leave his pen. Are you ready? Put down the first three stones, and see which way he moves. Don't let him near the edges! Be quiet Babe, when you're older you can explore all you want!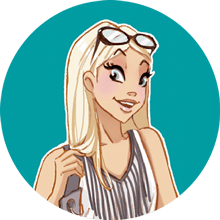 If you enjoyed Save the Piglet, you'll love these logic games just like me!