How to play the game "Jungle Game for Kids"?
You and your friend have taken a journey into the jungle and have come across a mysterious cave...will it be full of gold? To enter the cave and find out what lies inside, you must solve the mahjong puzzles. Let the adventure begin!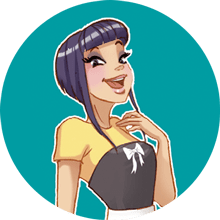 Jungle Game for Kids is one of my favorites! We clearly have awesome taste! Come and play more of my fave puzzle games!