How to play the game "Cut the Rope with Father Christmas Game"?
We hope you're not someone who's asked for a smartphone or tablet this Christmas...! If you are, Om Nom is furious at you! It means he'll be locked in a box in the dark without any food for the whole festive season, so he's (understandably) pretty annoyed. Perhaps less understandably, to get revenge he's hidden Santa's gifts and you must solve the puzzles to get them back!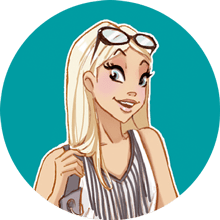 If you enjoyed Cut the Rope with Father Christmas, you'll love these puzzle games just like me!