How to play the game "New Cooking Pizza Game"?
Jessica loves her new job at the local pizzeria, but it can get pretty hectic! Pavarotti, the head chef, wants to give Jessica a promotion, but she'll have to prove herself master of pepperoni first. He's set up a tricky challenge, so can you help Jessica pass the pizza test?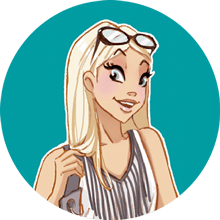 If you enjoyed New Cooking Pizza Game, you'll love these pizza games just like me!