How to play the game "Frozen Dessert with Elsa Game"?
Elsa from Frozen hid her true self away from society, but now that her powers are no longer secret, her baking has improved tenfold! This trifle has gelatin, cream, jelly and candy clouds; every layer is a different surprise! It's been declared the official dessert of Arandelle! Although we can't help wondering why she needs a fridge, seeing as she IS the Snow Queen...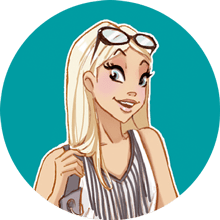 If you enjoyed Frozen Dessert with Elsa, you'll love these frozen games just like me!