How to play the game "Cooking Pizza with Justin Bieber Game"?
It's Friday night, and Justin Bieber is planning on kicking back and chilling with his best friends from back in Canada. This international superstar doesn't manage to get home very often, so he's gone all out: he's even promised to cook a pizza for his friends! JB isn't much of a cook (he usually eats in 5-star restaurants and luxury hotels), so come and help him out! Read more
It's not every day that you get to cook with a celebrity in our girls' games, so make sure you work hard to impress Justin and his friends with your pizza-making skills! Start by preparing the pizza base, then add all of Justin's favorite toppings: onions, mozzarella, cheese, tomatoes... Is your Bieber fever spicier than a pepperoni pizza?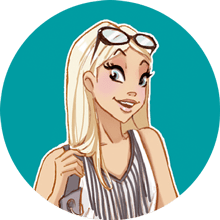 If you enjoyed Cooking Pizza with Justin Bieber, you'll love these celebrity games just like me!