How to play the game "Cinderella Memory Game"?
Cinderella is one of the Disney classics! Cinderella is a young girl who, when her mother dies, ends up being raised by her stepmother after her father remarries. Cinderella dreams of escaping from her wicked stepmother, who makes her cook, clean and do chores all day for her ugly stepsisters! But, with the help of her fairy godmother, some friendly mice and a glass slipper (or two), Cinderella eventually meets the handsome Prince who will win her heart! Relive the story with this beautiful Cinderella game!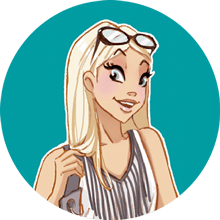 If you enjoyed Cinderella Memory Game, you'll love these cinderella games just like me!