How to play the game "Alien Kindergarten Game"?
This is where Martian babies begin their lives, ensuring they grow up into healthy, happy citizens of Mars! After a heavy storm, lots of sand nests have fallen from their branches and the eggs are all tangled up in the trees! Can you help to disentangle these little Martians and help them leave their shells?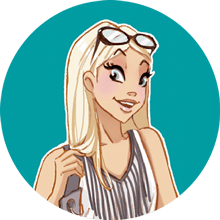 If you enjoyed Alien Kindergarten, you'll love these puzzle games just like me!