How to play the game "Totally Spies Chess Game"?
Girls against boys! Sam, Britney, Clover and Alex have a tricky task at hand...they are trapped in a chessboard! Oh dear. Luckily, they are very quick thinking. Click on each character to see what the different movements do, and make sure you catch out your opponents! Could you be a real member of the Totally Spies gang? Put your brain to the test and prove it!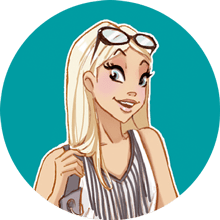 If you enjoyed Totally Spies Chess, you'll love these character games just like me!