How to play the game "Fairly Odd Parents Hidden Objects Game"?
Timmy is such a curious child, he is always asking his parents so many questions, and Cosmo and Wanda are getting fed up of their hyperactive child! So, to amuse him, they have taken him on a star hunting mission around Dimmsdale. Can you help him find the hidden objects? Ooh, it seems that Mr Croker was invited along too, let's see if he finds a star!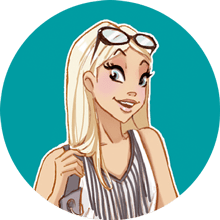 If you enjoyed Fairly Odd Parents Hidden Objects, you'll love these celebrity games just like me!