How to play the game "Elsa Baking Pound Cake Game"?
Elsa loves to bake, although it can be a little tricky when you freeze nearly everything you touch! Frozen powers aside, Elsa is in the Arendelle palace kitchens today baking pound cake, a really simple and delicious recipe. Will you help Elsa in this cooking game?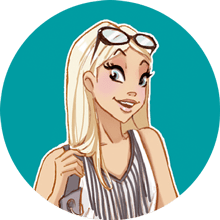 If you enjoyed Elsa Baking Pound Cake, you'll love these cooking games just like me!