How to play the game "Dreamworks Home Game"?
In Dreamworks movie Home, Oh is a clumsy Boov who is thrown out of his home planet for causing too much trouble! We can only wait and see what will happen when he's let loose in the kitchen to make donuts for Tip! Maybe if you keep an eye on him and help him out with the recipe, he won't cause any destruction?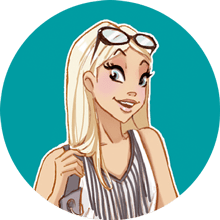 If you enjoyed Dreamworks Home, you'll love these character games just like me!