How to play the game "Word Game"?
If English is your best subject at school then you'll be a whizz at this word game! Most word games make you spell difficult words or find letters, but in this game you can learn lots of words in different languages! You'll pick up all sorts of handy phrases in this game, so you can throw out your thesaurus and dump your dictionary because you're going to be the wordiest girl gamer around!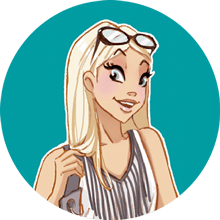 If you enjoyed Word Game, you'll love these word games just like me!