How to play the game "Tutti Fruiti Game"?
You are a fruit. Maybe oranges, maybe plums, the game will put you in a fruitlicious team, and you will have to defeat your oponent! No mistakes allowed: place your fruits strategically across this tutti fruiti board and manage to get 4 pieces in line before the other team does!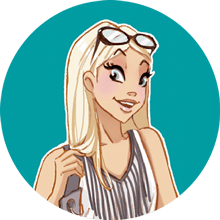 If you enjoyed Tutti Fruiti, you'll love these puzzle games just like me!