How to play the game "Touch Typing Challenge Game"?
Touch typing is when you can type without even having to look at the keyboard! Touch typists use the 'home row' to rest their fingers, and always use their thumbs for the space bar... do you do that? If you do, you can test your speed with this game! If not, this touch typing game will show you how to become an amazing touch typist!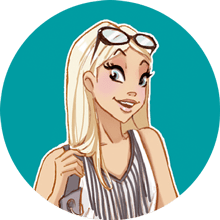 If you enjoyed Touch Typing Challenge, you'll love these typing games just like me!