How to play the game "Test your Memory Game"?
In this game, you will find out just how good your memory is. Watch each sequence carefully and repeat it. If your memory is poor at the beginning, it will certainly improve the more you play!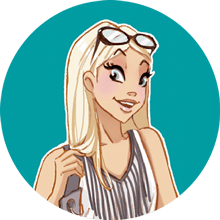 If you enjoyed Test your Memory, you'll love these memory games just like me!