How to play the game "Rapunzel Memory Game"?
Princess Rapunzel and Flynn Rider love an adventure, but they're always getting into all kinds of trouble! This time, there's no Maximus to save them so it's up to you. The Disney couple ventured onto a mysterious lake for a romantic picnic, but this lake seems to have strange powers. It's made them forget everything! They're both very confused.
Trapped in the middle of the lake without a clue who they are, even Rapunzel's magic hair can't save them now! Put your memory to the test and see if you can free the princess and Flynn (sorry, Eugene!).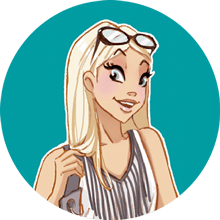 If you enjoyed Rapunzel Memory Game, you'll love these rapunzel games just like me!