How to play the game "Animal Memory Game"?
There are thousands of animal species in the world! They live in the savannah, the jungle, winter tundras and even the city! They've evolved to inhabit all kinds of different environments and found a way to survive whatever the weather! In this game you'll meet everything from the smallest, cutest dormouse to the big and the ferocious beasts of the animal kingdom! Become a real animal expert and identify these critters!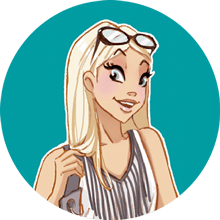 If you enjoyed Animal Memory, you'll love these animal games just like me!