How to play the game "Save The Chicken Game"?
Jeremy is a very grumpy bird. Every time he goes outside he tries to catch another bird's eye and cause an argument, so all the other birds avoid him like the plague! The other birds are getting fed up with this grumpy bird-brain, so they've decided to play a trick on him! From where Jeremy sits on his perch, the other birds are removing blocks from beneath him to (quite literally) bring him down a peg or two! Can you help them in this logic puzzle?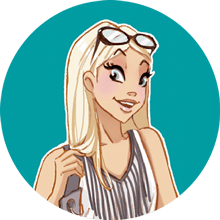 If you enjoyed Save The Chicken, you'll love these animal games just like me!