How to play the game "Scoob! The Movie Maze Game"?
The Scooby Doo gang are always getting into trouble, but this time they're really stuck! They were chasing after a ghost and now they're trapped in a maze in this Scoob game for girls. Fred and Daphne have gone for help, so it's up to Scooby Doo to save the day and sniff his way out of this maze. Guide him with your arrows keys. Good luck!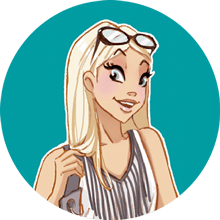 If you enjoyed Scoob! The Movie Maze, you'll love these maze games just like me!