How to play the game "Minecraft Girls Game"?
A brave green block from the world of Minecraft is trapped and needs your help to get free in this Minecraft game! The little green guy is lost, far from home, and the bigger brown blocks keep, er, blocking him in! If you can rearrange the brown blocks, our green hero can finally find his way home. But watch out, those levels just keep getting trickier!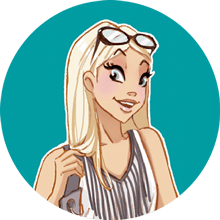 If you enjoyed Minecraft Girls Game, you'll love these brain games just like me!