How to play the game "Postman Pat Game"?
Let's join Postman Pat for an adventure in Greendale! It's early in the morning, just as the day is dawning, but Pat is not a happy man! He slept in and now he's very late for his post round. Can you help him speed through the hills and valleys to deliver the post on time? Don't go too fast as you might give Jess the Cat a fright! Use the arrows on your keyboard to move the little red van (psst - the up arrow will make the van start). Make sure you smile and wave at all his friends as you drive past!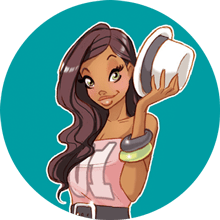 You're clearly loving Postman Pat - you should check out my pick of the best character games!