How to play the game "Pick the Lock Challenge Game"?
Being a spy is no easy job! Sally just started work as an undercover agent and she's learning how to lock pick. It's all about precision and finding the exact moment to unlock the mechanism. In this mobile game, you'll be helping Sally with her practice. How many locks can you pick in one minute?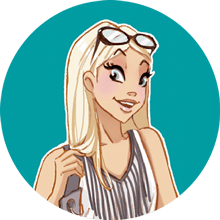 If you enjoyed Pick the Lock Challenge, you'll love these puzzle games just like me!