How to play the game "Papa Louie Pizza Attack Game"?
Something's happened to mutate the pizzas Papa Louie's been cooking and they're very aggressive! Help Papa Louie fight back against the killer pizza monsters! Oh, and don't forget to collect coins along the way...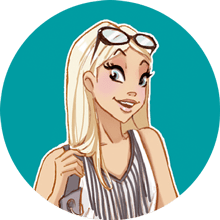 If you enjoyed Papa Louie Pizza Attack, you'll love these papa's games games just like me!