How to play the game "Monkey Challenge Game"?
Do you love puzzles AND monkeys? Well, this game is definitely for you! Try to complete the puzzles as quickly as possible. Your reward? Pictures and pictures of cute little monkeys! Pay attention as you progress through the game - the puzzles become more and more challenging!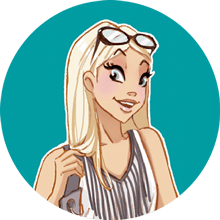 If you enjoyed Monkey Challenge, you'll love these puzzle games just like me!