How to play the game "Math Game for Girls"?
We bet you're already a real whizz at math, but can you work out calculations fast enough to beat this mathematics game for girls?
Okay, so addition, multiplication, division and subtraction aren't so hard, but what about more complex sums? And against the clock? As time ticks down, even pro girl gamers can get flustered and lose their cool!
So keep calm and carry on doing the math in this exciting game - what's your high score?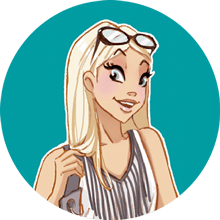 If you enjoyed Math Game for Girls, you'll love these math games just like me!