How to play the game "Family Emergency Surgery Game"?
Mrs Bump and Mr Bump are very accident-prone. They're always tripping up and falling down! And their son, Timmy Bump, isn't any better! They've come into your doctor's surgery today because the whole family have managed to hurt themselves over breakfast. Something to do with a toaster? Oh dear! Can you check them out and patch them up?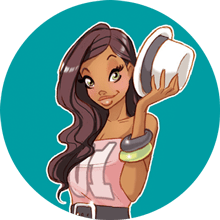 You're clearly loving Family Emergency Surgery - you should check out my pick of the best doctor games!